What is an adoptable pump system?
Here at 4i Pumping Services, we are able to evaluate your designers' drawings for compliance within the Sewers For Adoption 8th edition regulations.
Adoptables vs non-adoptable pump stations
Adoptable pump stations are initially more expensive to install than non-adoptable pump stations in order to meet the demands of the water companies' specifications. However, adoptable pump stations require less maintenance on the property owner's behalf as any operational and maintenance costs will be covered by the local water company after adoption.
What is "Sewers for adoption?"
Sewers for adoption sets a standard regarding the design and construction of sewers that will be adopted by water and waste water companies in accordance with The Water Industry Act (1991).
All of our adoptable pumping stations are designed for compliance with the Sewers for Adoption 8th Edition and the UK regions addendum.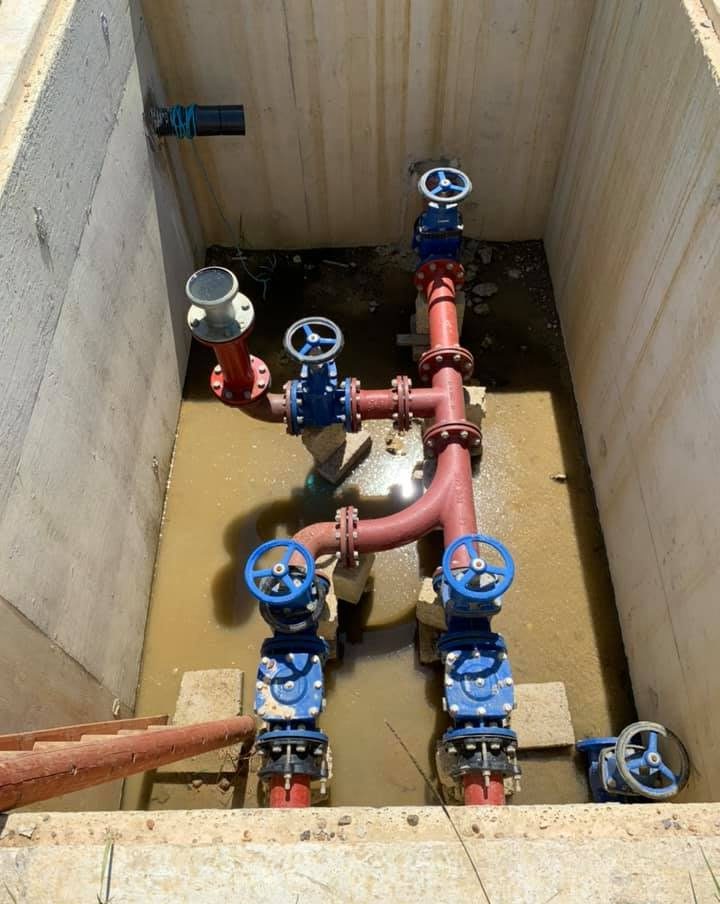 What is the process?
 Our service is comprehensive so we can provide everything you need beginning in the design stage, followed by the installation stage right through to ensure a smooth handover to the water company. All of our adoptable pumps will meet the Sewers for Adoption 8th edition specification and the local water authority specifications.
Why choose us? 
4i Pumping Services focuses on high-quality service at an affordable price. You can read more about our story and who we are here.  We promise to never contract out, so you will always be working with one of our qualified and experienced engineers.
Next Steps
If you are considering a pumping station and are not sure what would best suit your needs please feel free to give us a call on 01359 242000, we are open on Monday-Friday 9-5. Alternatively drop us an email at sales@4ipumpingservices.co.uk and we will get back to you.