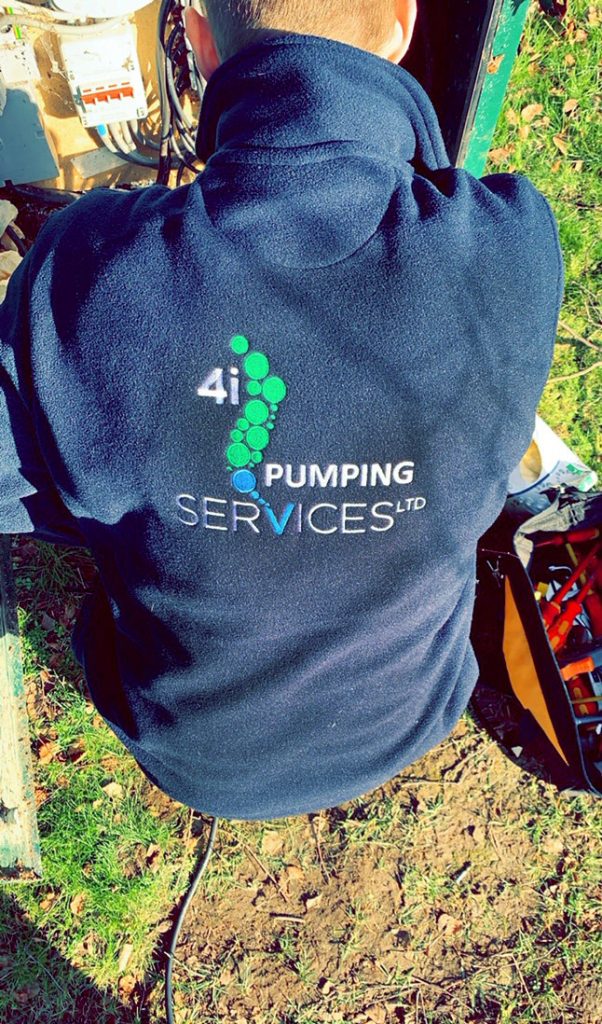 Phone:
01359 242000
Email:
sales@4ipumpingservices.co.uk
Address:
Unit 17, Woolpit Business Park, Woolpit, IP30 9UP
Opening Hours:
Monday – Friday
09:00 am – 05:00 pm
Saturday – Sunday – Closed
We offer an emergency pump breakdown service 24/7 x 365 days a year. Please fill out our breakdown form and one of our engineers will call you back.
For all non emergency inquires, please fill out the form and we'll get back to you as soon as possible.
We will be happy to answer all of your questions.